A Better Home Loan starts with
a Better Instant Rate Quote
Quick Quote. NO SSN, NO Credit Check, NO Hassle, Start Here to Compare Rates >>>>>>
William A. Tuning
loan officer, loan officer assistant
We offer low mortgage rates available along with a convenient online loan application process supported by a team of experienced loan officers.
Bio: Choosing the right mortgage lender is important. With so many choices, I know it's important to work with someone you can trust who can help you make an informed, intelligent decision. That's where I come in – my name is William Tuning and I am here to help you select the loan that works best for you, with the right rates and terms to fit your unique situation. My team and I will help guide you through the mortgage loan process to make it as easy as possible for you and your family. I am proud to be part of Loan Factory. I love being part of a team where our sole focus is providing borrowers with the best experience possible – on time with no surprises. I have been in the mortgage business for over 28 years, and I still get excited when I can help a borrower buy the home of their dreams, reduce a mortgage payment, or just make the mortgage process a little easier. I bring a wide variety of experience to the table, from Senior Management, Credit Unions, Community Banks through Home Lending Officer, but my absolute favorite opportunity is working with borrowers directly to help them finance the home of their dreams! As part of Loan Factory, I am focused on recruiting other lending professionals who are interested in making the American dream of home ownership possible throughout 44 states located in the US as Loan Factory continues to grow with a focus and commitment to provide exceptional service to our borrowers, employees, loan originators and branches, as well as the Real Estate community. Our customers will quickly see that we believe Loan Factory has experienced steady and continuous growth and we attribute our success to innovative, modern business practices. Contact me today, I would love to chat about the opportunities available here at Loan Factory for prospective home owners, refinance borrowers and our Realtor partners. I am a Licensed Loan Officer in Washington State and Idaho and I welcome your call anytime.
Phone: (208) 629-3031
NMLS#: 68476
License: ID, WA
Why are my rates so low?
1. I shop dozens of the top lenders in real time to find you the best rate.
2. Loan Factory was the #1 Mortgage Broker in the US in 2021 & 2022. Because of this volume, we can negotiate ridiculously great rates with lenders.
3. Our profit per loan is much lower than others. I know that if I give you an amazing rate, term, and service you will share your experience with others.
Our Accomplishments
$11.7+ billion
In Closed Loans

Ready to settle
your mortgage plan

?

We are here to help you with the great deal in the market.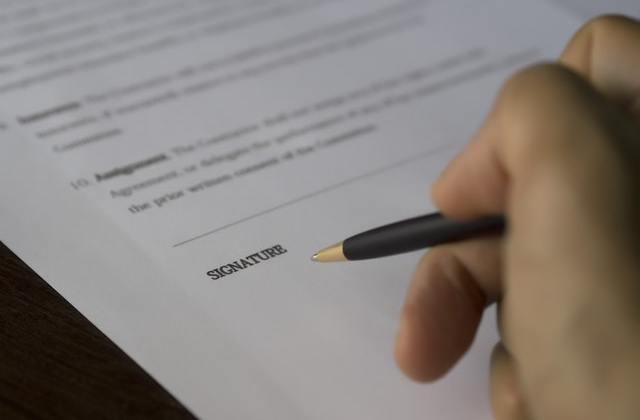 Home Purchase
Are you a first-time home buyer? Let's make an easy start with us. We will guide you through all the paperwork. All you need to do is to trust us and relax.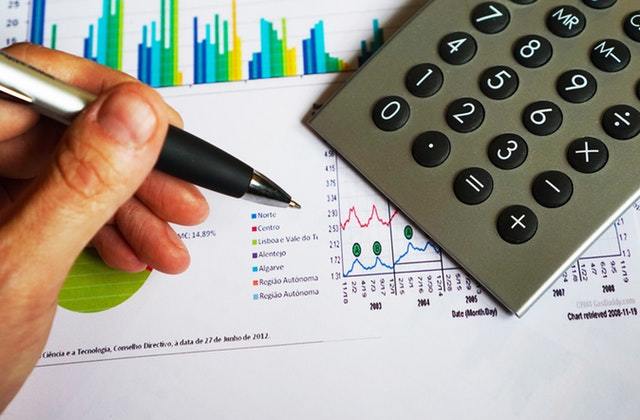 Refinance Low Rate
Need to refinance to get a better rate? We will get great deals for your financial plan As rate is updated in real time from lenders, your refinance plan will just get better.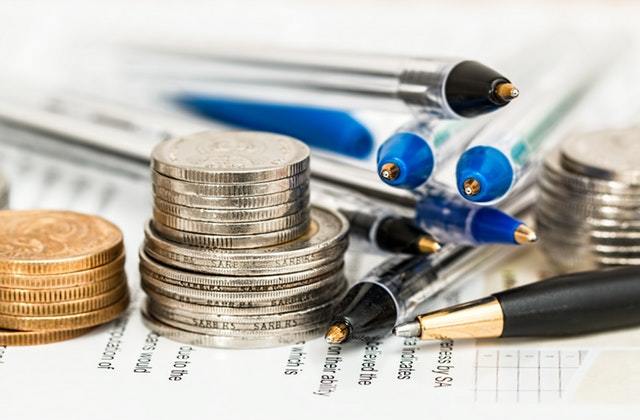 Refinance Cash Out
A cash-out refinance is one of several ways to turn your home's equity into cash. We will help you with your financial plan.